^^^
Now witness the firepower of this fully armed and operational webpage... ...but first you'll need to enable Javascript.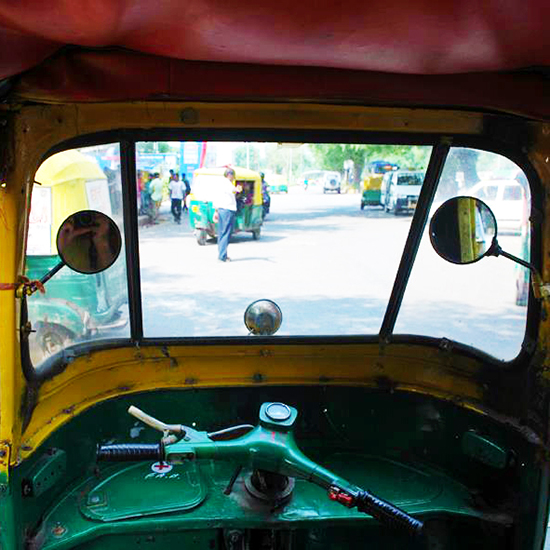 The inside of an auto in New Delhi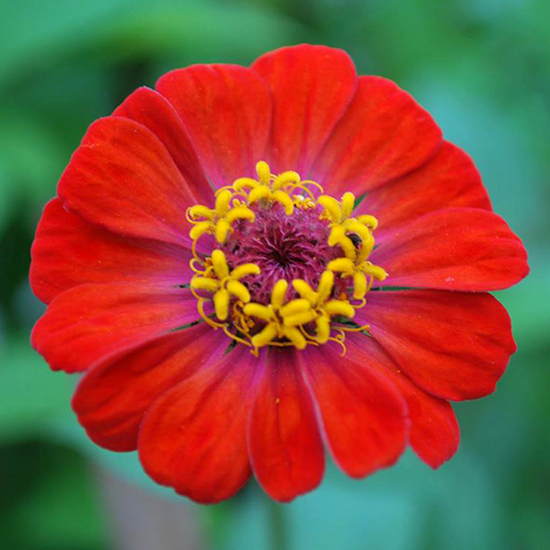 A flower from my wife's garden.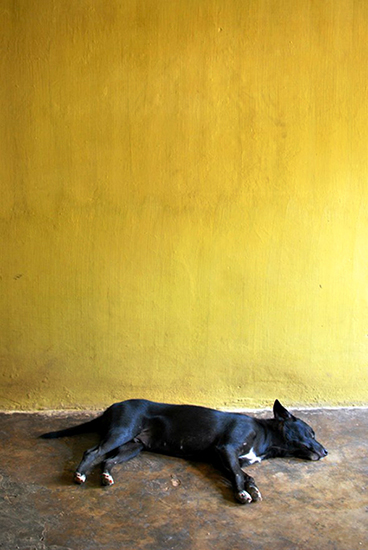 Taken in Dimapur, India. (The dog's name is 'Baby')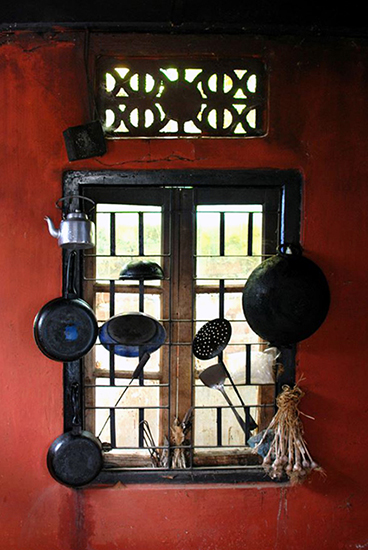 A kitchen window in Dimapur, India.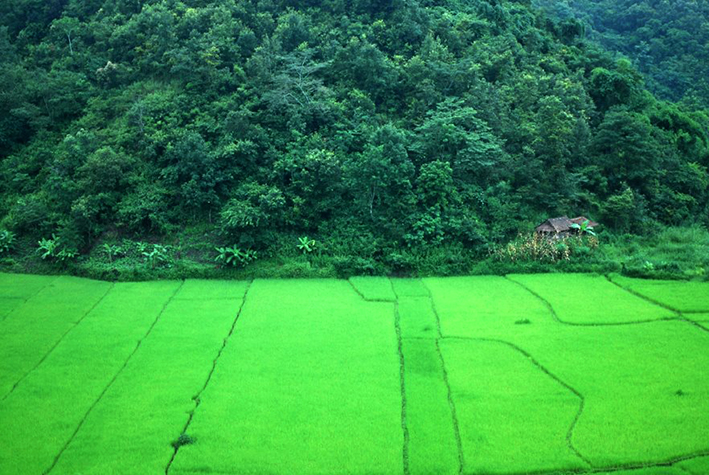 A house and rice fields in the remote jungles between Nagaland and Manipur.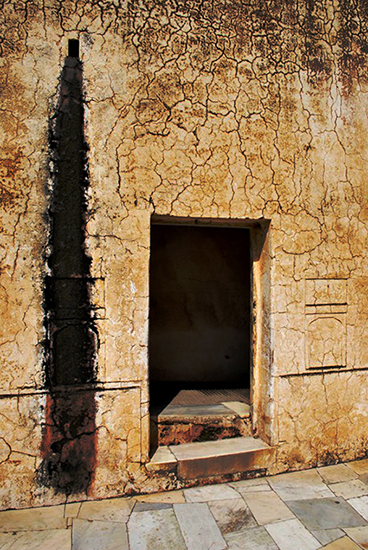 A doorway at the Amer Fort in Jaipur.

Angami women celebrate the Sekrenyi festival in Kohima.

A small rope bridge across the river Dzü at Chedema.

Soya beans drying in the sun.

A woman carries her child through the streets of Jaipur.

Naga women in traditional dress.

A doorway in Kolkata.

A woman walking through rice fields
in Barak Valley, Manipur.

Men take shelter from the midday sun
at Amer Fort, Jaipur.

Dzülake river outside Poilwa Village, Nagaland.

Yimchunger men, Nagaland.

A local's fishing boat lays beached
on the shores of Doyang Lake, Wokha.

A taxi driving down a side-road
in Kohima, Nagaland.

A decorated passageway in Jaipur.

A mithun in the Pulie Badze Wildlife Sanctuary.

Naga's from the Mon tribe.

Assorted animal skulls hanging in Jotsoma.

A fisherman carries away his catch in Doyang, Wokha.

Wrestling competition during the Angami Sekrenyi festival.

A man from the Yimchunger tribe, Nagaland.

A Naga warrior's spiked gauntlets.

A Naga warrior's helmet, decorated with hog hair and orchid stem.

A dog yawns outside Amer Fort, Jaipur.

Tourists explore the Amer Fort, Jaipur.

DDK Tower pokes through the clouds in Jotsoma.

Naga's pose with ornamental tusks.

A decorated shaktiman truck parked outside a fruit stall in Zubza.

Children and their dog.

A naga woman's traditionl headdress.

Winding passages at Amer Fort, Jaipur.

A shop-seller outside Touphema.

A naga man in colourful dress.

People visiting Qutb Minar in Delhi.

A Nettle Caterpillar, Kohima.
---

Boats moored at St Michael's Mount, Cornwall.

A cabin of a fishing vessel in Poole.

Lyme Regis, Dorset.

A control station on a reservoir in Wales.

A lifeguard watches surfers in Cornwall.

Lymington pier from the train window.

Swans swim in Mount Lake outside Keyhaven.

A mushroom in a meadow, Purbeck District, Dorset.

Autumn fern, Purbeck District, Dorset.

The Oslo Opera House.

An overpass in Bangkok, Thailand.

Apartments in Bangkok, Thailand.

Birds getting some air in Huahin.

Stuck at the top of the world, Kohima.

My daughter waits at the kitchen door.
---